4月 7, 2018 12:00 上午 - 4月 8, 2018 11:45 下午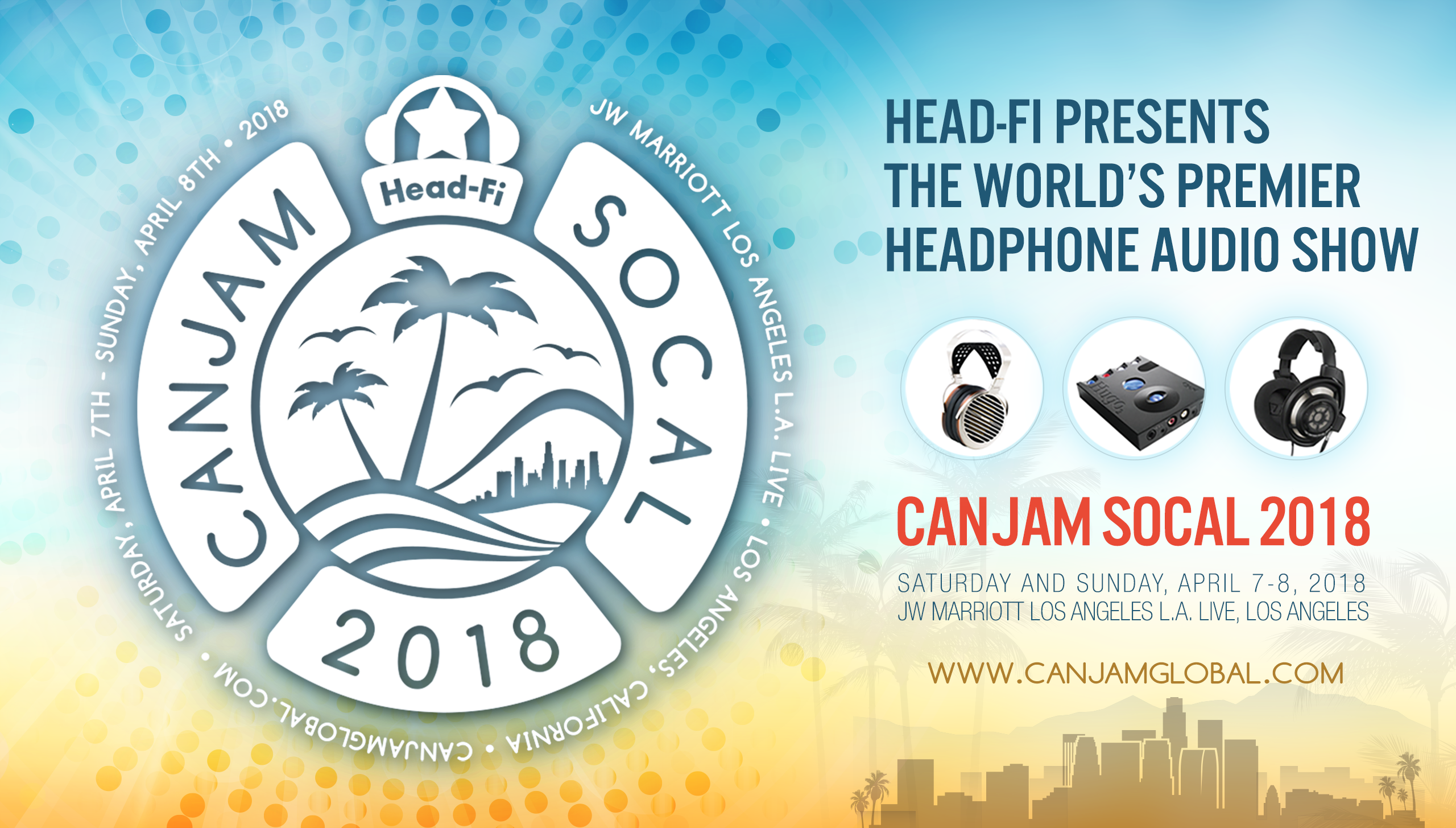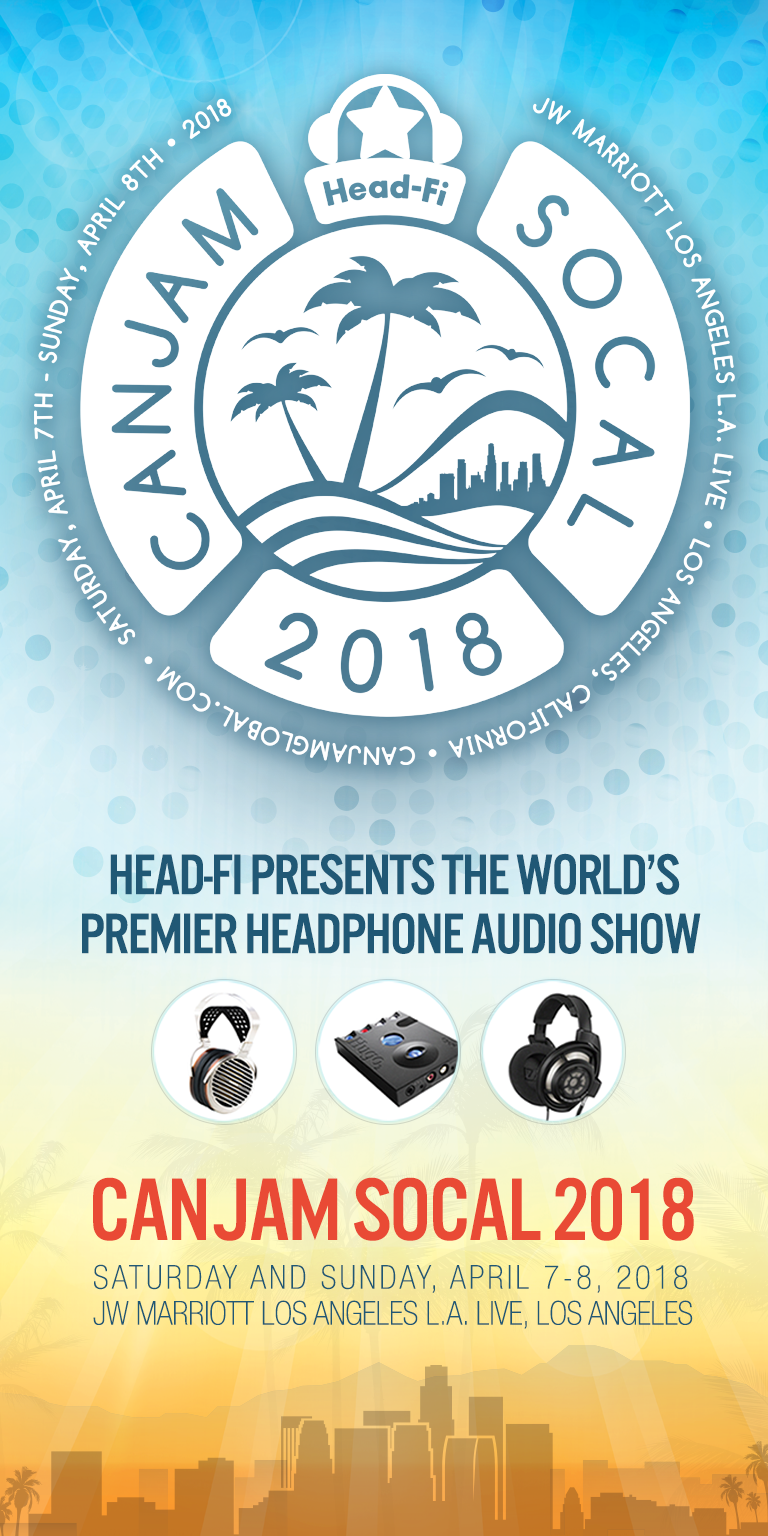 SHOW PREVIEW
CanJam SoCal 2018 returns to the JW Marriott Los Angeles L.A. LIVE in the heart of the action of downtown LA! Featuring over 100 leading brands in over 25,000 sq ft. of exhibition space, CanJam SoCal 2018 will showcase the latest products and innovations in headphones and personal audio electronics in all price ranges – from $50 earbuds to the world's finest headphone audio systems at $50,000.
The venue is located within walking distance of the L.A Live entertainment complex featuring Staples Center, the Grammy Museum, and many fantastic restaurant and nightlife options. Mark your calendars and book your flights. And for the NBA and NHL fans, you can take in a game at Staples Center as the Lakers, Clippers, and Kings will all be home. Don't miss CanJam SoCal 2018!
Experience your music in a new way and #ListenLikeNeverBefore!
LOCATION
CanJam SoCal 2018 places you in the heart of the action in downtown Los Angeles, just moments from the city's top attractions. Its unparalleled location makes it easy to explore the best of Los Angeles, just steps from L.A. LIVE, Staples Center, and the Los Angeles Convention Center. The venue is a short distance from the 7th Street/Metro Center Station, Union Station, and the Greyhound Station, as well as easily accessed from both LAX and Burbank airports.
DATES & TIMES
Saturday, April 7
11am-6pm
Sunday, April 8
10am-5pm
JW Marriott Los Angeles L.A. LIVE
900 West Olympic Boulevard Los Angeles, CA 90015
socal

25-26 september 2021
NYC

26-27 february 2022
singapore

2-3 april 2022
Shenzhen

9-10 april 2022
chicago

18-19 June 2022
london

30-31 July 2022
shanghai

3-4 december 2022