10月 6, 2017 12:00 上午 - 10月 8, 2017 11:45 下午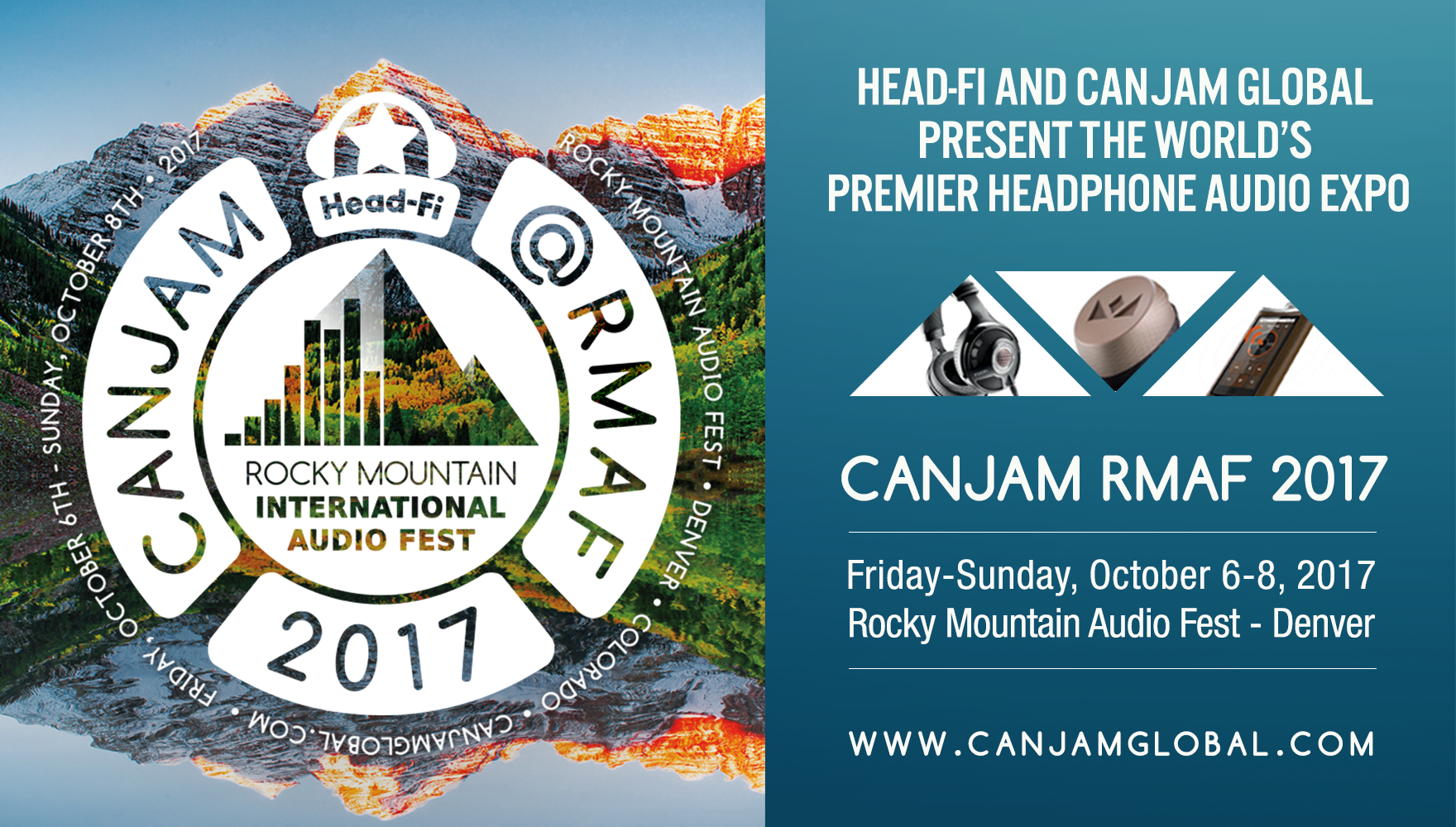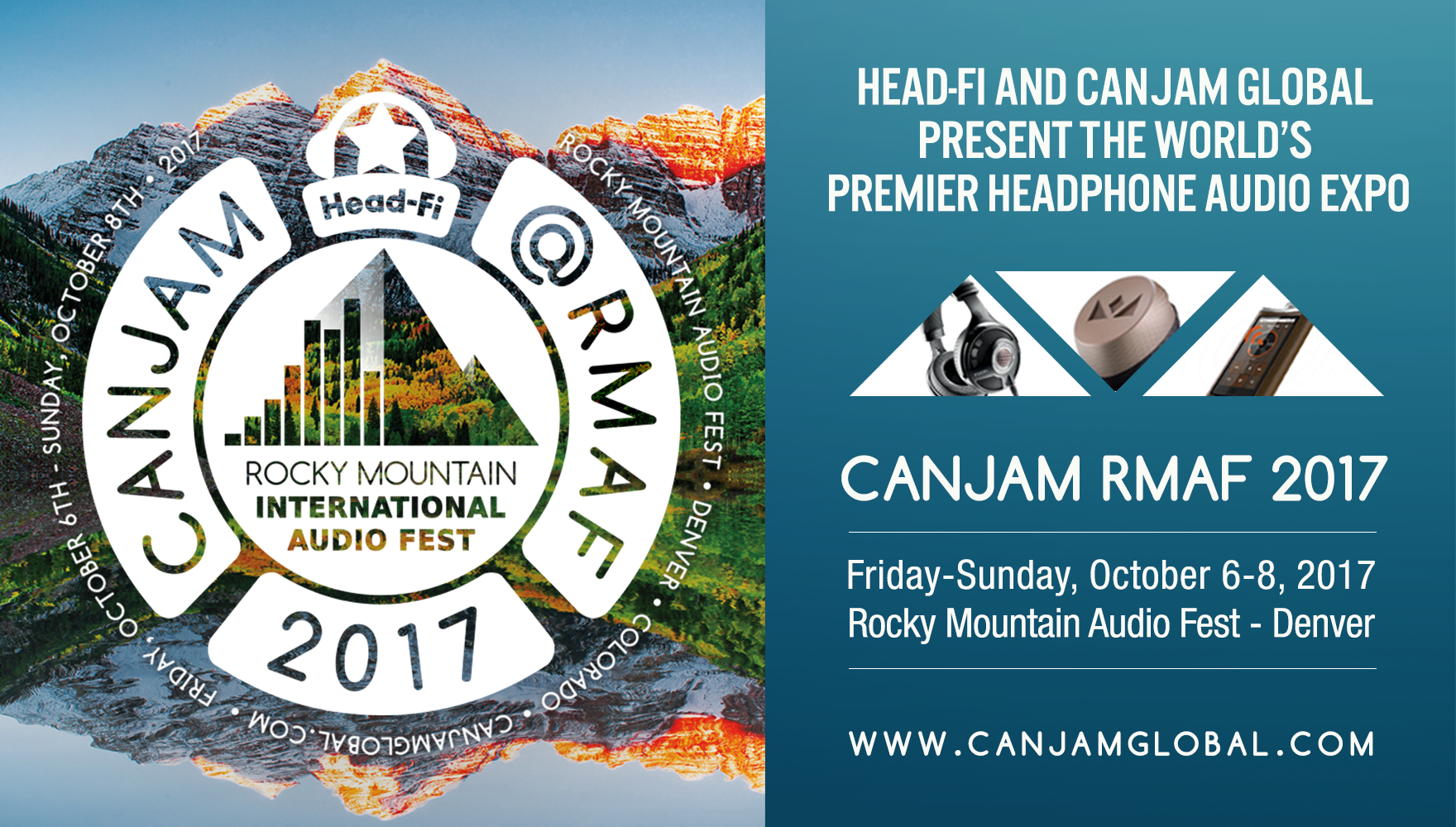 SHOW PREVIEW
The 14th Annual Rocky Mountain Audio Fest (RMAF) is the most prestigious consumer audio and home entertainment show in the United States. Denver's own audio wonderland will feature over 160 exhibit spaces representing more than 400 companies from North and South America, Europe, Australia and Asia.
CanJam RMAF is a show-within-a-show, organized by Head-Fi.org, it features the latest and greatest in headphone audio technology, one of the fastest growing segments of the audio industry.
LOCATION
The sleek and redesigned Denver Marriott Tech Center aims to keep guests feeling welcomed, connected and inspired. The hotel is prominently located in upscale Greenwood Village just moments from luxury shopping at Cherry Creek Mall. The Landmark neighborhood is also just down the block — featuring an array of restaurants, entertainment and retail.
DATES & TIMES
Friday, October 6
10am – 12pm Press Only
12pm – 7pm
Saturday, October 7
9am – 6pm
Sunday, October 8
9am – 4pm
Denver Marriott Tech Center
4900 S. Syracuse St. Denver, CO 80237
London

21-22 JULY 2018
RMAF

5-8 OCTOBER 2018
SHANGHAI

3-4 NOVEMBER 2018