2月 4, 2017 12:00 上午 - 2月 5, 2017 11:45 下午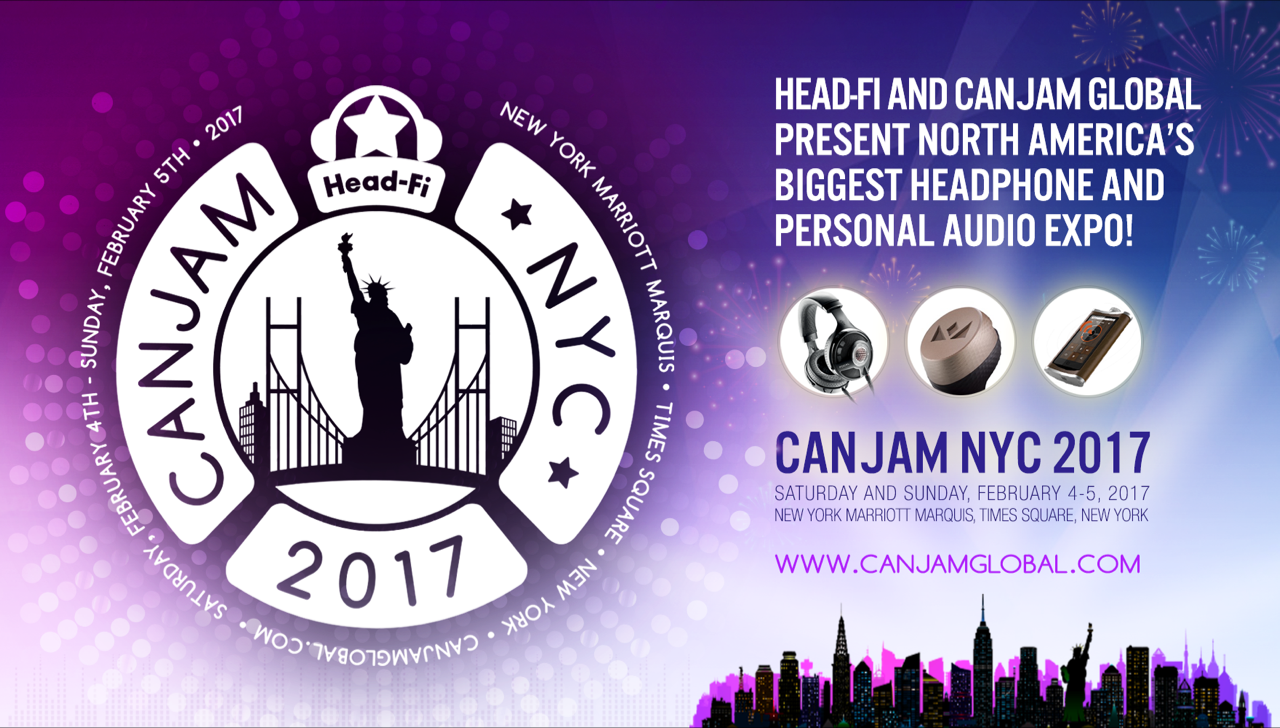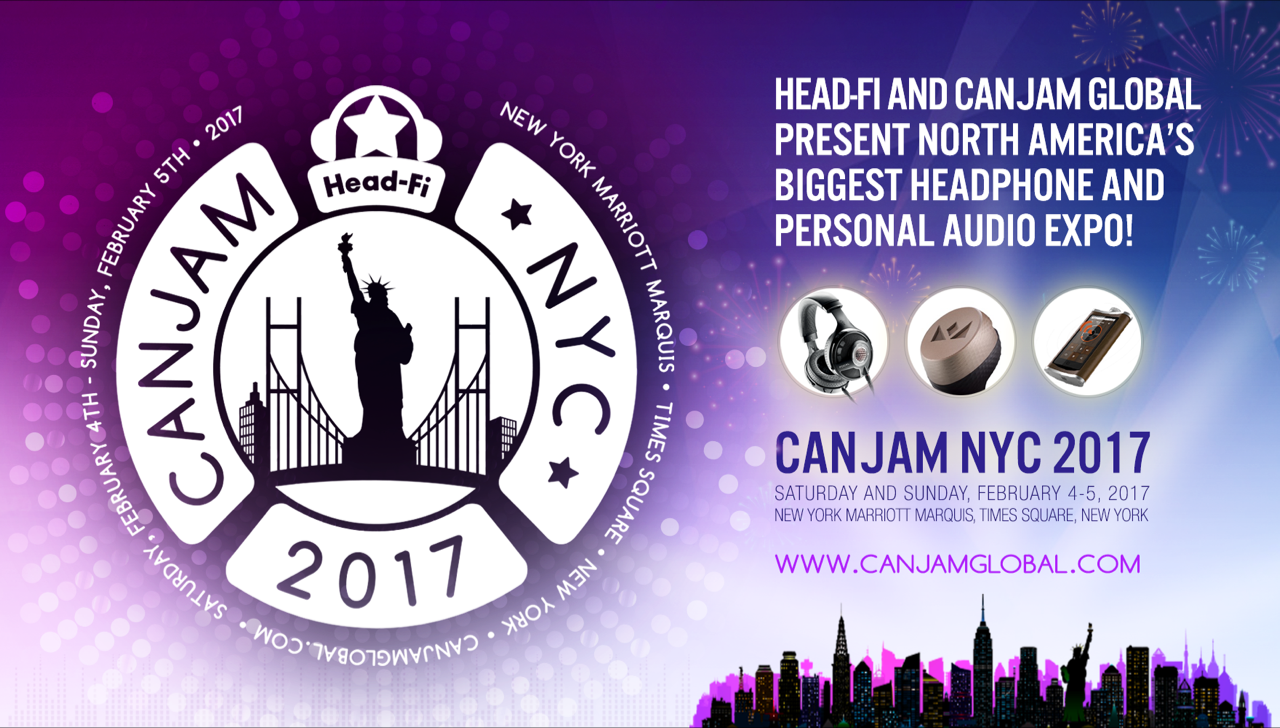 SHOW PREVIEW
Throughout 2016, CanJam Global hosted thousands of headphone audio enthusiasts, music-lovers, and audio industry press at their expos in North America, Asia, and Europe. And now, we're finally coming to take a bite out of the Big Apple! Come experience the latest products from the industry's leading brands and listen to your music like never before!
Mark your calendars and book your flights, CanJam NYC will take place at the New York Marriott Marquis in iconic Times Square! Its central location is just a short walk to some of the city's must-see attractions. Within blocks, you can visit over 40 of Broadway's many theatres, take a stroll through Central Park, or head to the top of the Empire State Building.
The New York Marriott Marquis is easily accessible by trains, planes, and automobiles – 3 international airports, 2 major train stations, subways, busses, and cabs. Get ready to join us in the city that never sleeps!
LOCATION
CanJam NYC 2017 will take place in the heart of iconic Times Square. This central NYC location is a short walk to some of the city's popular landmarks: Radio City Music Hall, Rockefeller Center, Central Park, Lincoln Center and Madison Square Garden. The venue is less than a mile from the Times Square subway station, Port Authority bus station, and both Grand Central and Penn Stations, and also easily accessed from all three airports – LaGuardia, JFK, and Newark.
DATES & TIMES
Saturday, February 4
10am-6pm
Sunday, February 5
10am-5pm
New York Marriott Marquis
1535 Broadway New York, NY 10036
RMAF

5-8 OCTOBER 2018
SHANGHAI

3-4 NOVEMBER 2018