十月 5, 2018 12:00 上午 - 十月 7, 2018 11:45 下午
Denver Marriott Tech Center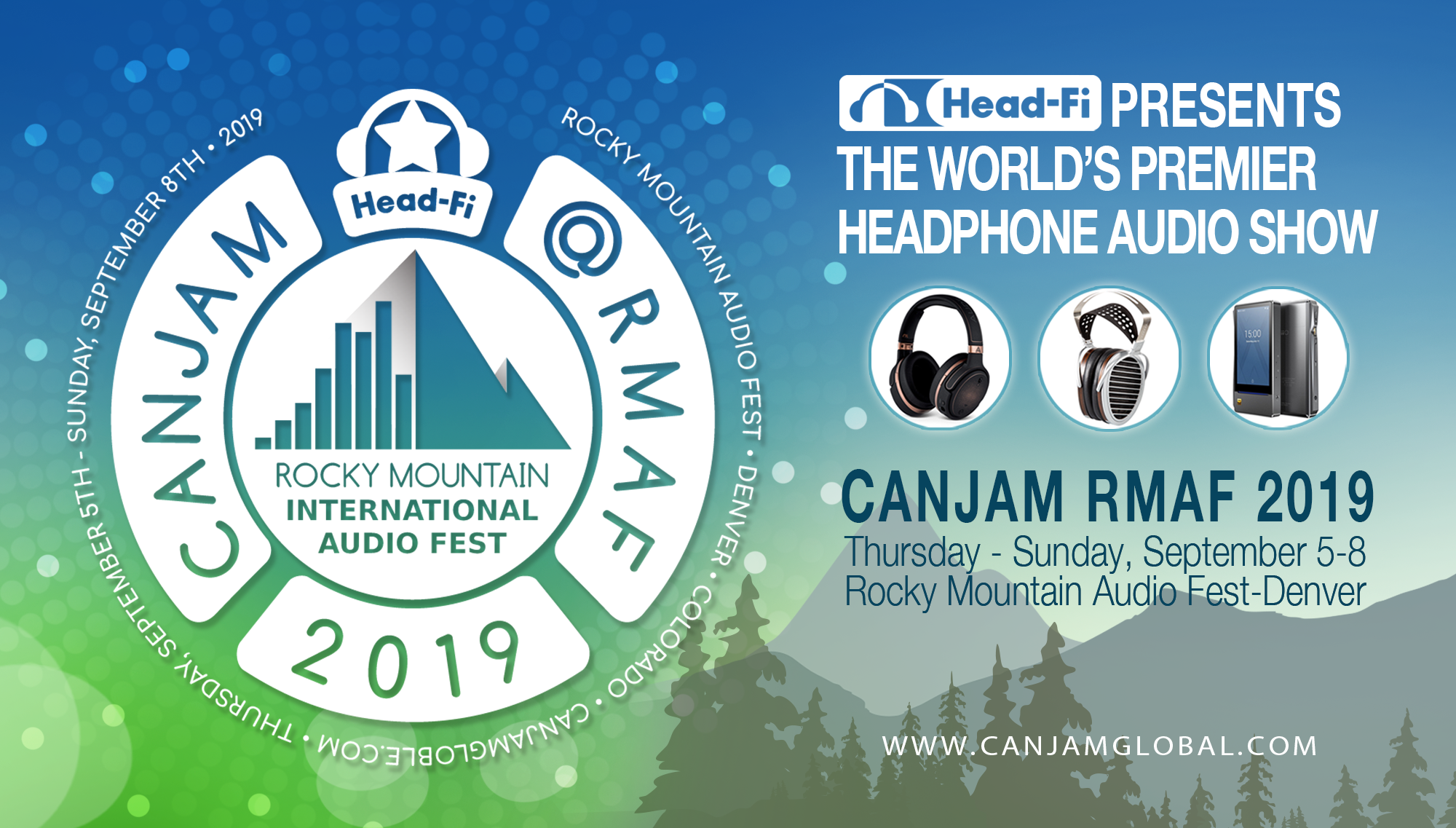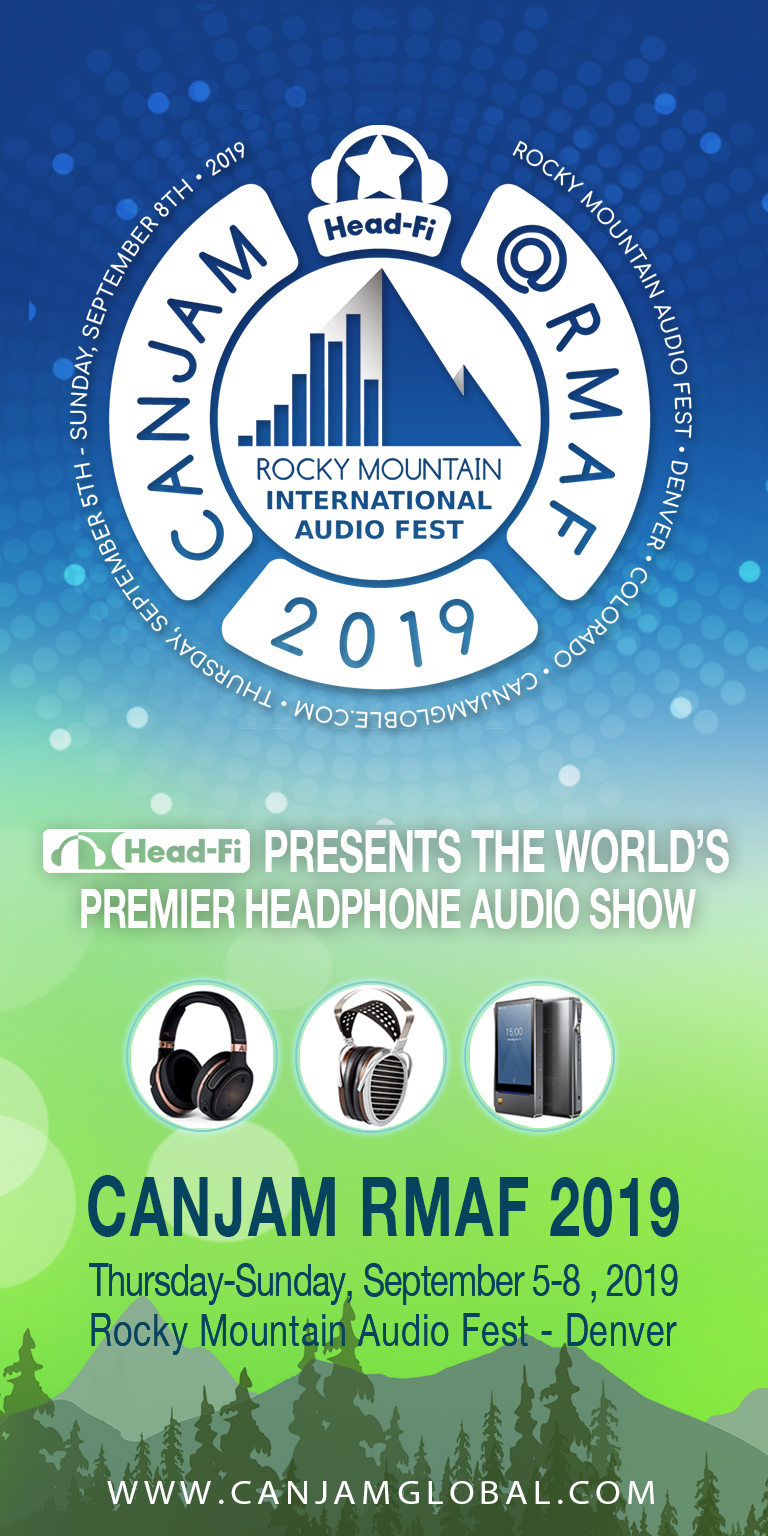 SHOW PREVIEW
The 16th Annual Rocky Mountain Audio Fest (RMAF) is the most prestigious consumer audio and home entertainment show in the United States. Denver's own audio wonderland will feature over 160 exhibit spaces representing more than 400 companies from North and South America, Europe, Australia and Asia.
CanJam RMAF is a show-within-a-show, organized by Head-Fi.org, it features the latest and greatest in headphone audio technology, one of the fastest growing segments of the audio industry.
**Tickets go on sale February 1, 2019**
Experience your music in a new way and #ListenLikeNeverBefore!
LOCATION
The brand-new Gaylord Rockies Resort & Convention center is a sanctuary perfectly located at the edge of the Front Range. The resort is well-appointed and features an array of restaurants, a gym, spa, pools, and even shopping. Located just minutes from Denver International Airport, the resort is also close to a variety of iconic  downtown Denver spots, including Coors Field, home of the Colorado Rockies, and Broncos Stadium at Mile High. 
DATES & TIMES
Thursday, September 5
Trade & Press Only
10am – 6pm
Friday, September 6
10am – 6pm
Saturday, September 7
10am – 6pm
Sunday, September  8
10am – 4pm
Gaylord Rockies Resort & Convention Center
6700 North Gaylord Rockies Boulevard, Aurora, Colorado 80019 USA
NYC

16-17 February 2019
SINGAPORE

30-31 March 2019
SOCAL

22-23 June 2019
London

27-28 July 2019
RMAF

5-8 September 2019
shanghai

9-10 november 2019